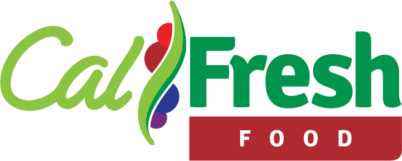 (FORMERLY KNOWN AS FOOD STAMPS)
---
California has been approved to provide emergency allotments to eligible households for two months, March and April 2020.
Emergency allotments will raise each household's regular monthly CalFresh allotment to the maximum allowable benefits based on their CalFresh household size. CalFresh households already receiving the maximum allowable allotment based on household size are not eligible to receive an emergency allotment of CalFresh benefits.
Emergency allotments will be issued to eligible CalFresh households on April 12, 2020 for March and on May 10, 2020 for April.
If you are currently receiving CalFresh benefits, please call our service center at (866) 663-3225 for assistance. You will be able to talk to a courteous and professional representative who can take care of your CalFresh needs. The service center is open Monday through Friday from 8:00 a.m. to 4:00 p.m. Anyone who answers the toll free line will help you immediately with things such as:
Reporting CalFresh changes (such as a new address, income, newborn, etc.)
Questions about your benefits
Assistance with completing forms
Having your CalFresh Case Number or Social Security Number available will help the representative serve you more quickly.